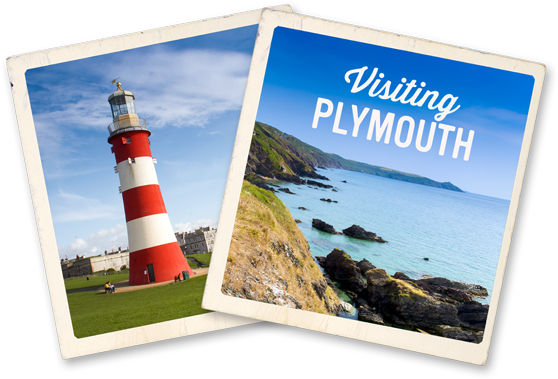 Things to do and places to see
Find out more
Find Us
The Armada Centre is located in the heart of Plymouth's centre. Positioned with Mayflower Street to the south, Armada Way to the east, and Western Approach to the northwest, we are in the ideal location to cater for all your shopping needs.

By Car
The Armada Centre is located in the centre of Plymouth and is accessed from Western Approach and Mayflower Street with the car park entrance located on Western Approach.

By Bus
The centre lies on a regular bus route with most buses picking up and dropping off very close to the centre. The bus service is supplied by Citybus and the First Bus service.

Taxis
There is a taxi service outside of the centre on the ground floor, and on level 2 outside Sainsbury's.

By Train
Plymouth Railway Station is located about a quarter of a mile to the north east of the centre's position with good pedestrian access to the Armada centre, and also the city centre.